Call the show at 1-800-655-MIKE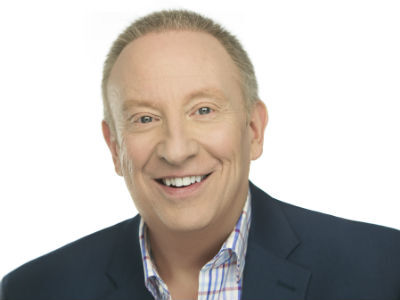 Mike Gallagher is one of America's most entertaining conservatives, displaying a sense of humor and timing honed over three decades in the cauldron of local and national radio talk show experience. Mike connects with his audience in a very personal way by creating compelling programming targeted at the issues men and women all over America really care about.
He has used his program to shine the white hot light of scrutiny on extremist groups and political charlatans. His regularly-scheduled one-on-one interviews with people like U.S. Senator John McCain, Vice- President Dick Cheney, former Massachusetts Governor Mitt Romney, Rudy Giuliani and other leading conservatives consistently generate national headlines. Mike continues to be a leading contributor to the top-rated FOX News Channel as well as a columnist at the leading conservative website Townhall.com. His weekly sparring with Chris Wallace of the FOX News Channel on his radio show is truly appointment radio. And listeners have shared the joys and sorrows of Mike's family life, including his late wife Denise's courageous public battle with cancer.
Mike Gallagher doesn't just jawbone the issues. He regularly takes his audience wherever major stories are happening: from his live broadcast from the Empire State Building in New York City as jetliners were crashing into the World Trade Center on 9/11; broadcasting live outside Columbine High School the night of the horrific high school shootings in Littleton, Colorado; to his solid reporting from the 2008 Democratic and Republican National Conventions; bringing his listeners to the site of vicious tornadoes in Kansas or originating his show from the aftermath of campus tragedy at Blacksburg, Virginia. The Mike Gallagher Show is second to none is bringing his radio audience live reports from the scene of major events wherever and whenever they happen.
Show Links: