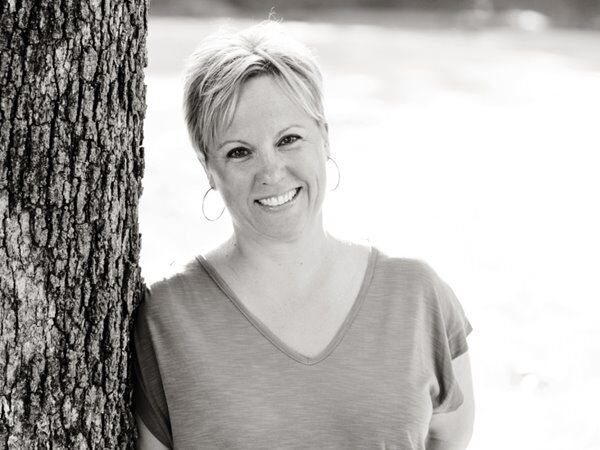 TIRED OF THE LIES AND THE SPIN perpetuated in the media, in our universities and in Hollywood? Does today's relentless gender propaganda make you feel as if you're going mad? If so, get ready to hear hard-hitting truths about men, women, sex, dating, marriage and family that will make you cry out "Yes! Finally someone tells the truth!"
In her signature no-nonsense style, author and columnist Suzanne Venker goes where few dare to tread: into shark-infested feminist waters, where left-wing women drown in victimhood and try to get other women to do the same by insisting they're oppressed by the so-called patriarchy. Enough! says Venker. It's time for Americans to have the voice they need to reject the propaganda and to help keep their relationships and families strong.
The Suzanne Venker Show brings a wealth of wisdom from authors, educators, psychologists and others who aren't afraid to admit what the culture won't. We have one main goal: to help you and the people you love feel secure in your beliefs about what you know is right and confident in your desire to speak your mind.
You can purchase Suzanne's books at Amazon
Find out more at www.SuzanneVenker.com
THE SUZANNE VENKER SHOW SPONSORED BY

Show Links:
---
Suzanne is the author of five books and a columnist at the Washington Examiner. She's also an occasional contributor at Fox News and at The Federalist. Her 2012 article, "The War on Men," remains one of Fox News' most read op-eds in history.
Suzanne's work has appeared in publications such as Time, USA Today, Parents and the New York Post and has been featured in The Wall Street Journal, Newsweek, The Atlantic, Forbes, The Huffington Post and London's Daily Mail.
Her TV credits include Fox & Friends, STOSSEL, The View, CNN, ABC and more. She has appeared on hundreds of radio programs throughout the country, and her work has been featured on "The Dr. Laura Program," "The Late Show with Stephen Colbert" and "The Rush Limbaugh Show."
You can purchase Suzanne's books at Amazon